- Director of Security at an international airline
Dragonfly was the only one that called a warning of an invasion of Ukraine [in Strategic Outlook 2022] and because you were so specific and we have such confidence in you, we actioned your assessments into some pretty big decisions immediately. Your material regularly goes into circulation among senior management. Your reports are incredibly well written, by which I mean clear, easy to read and purposeful.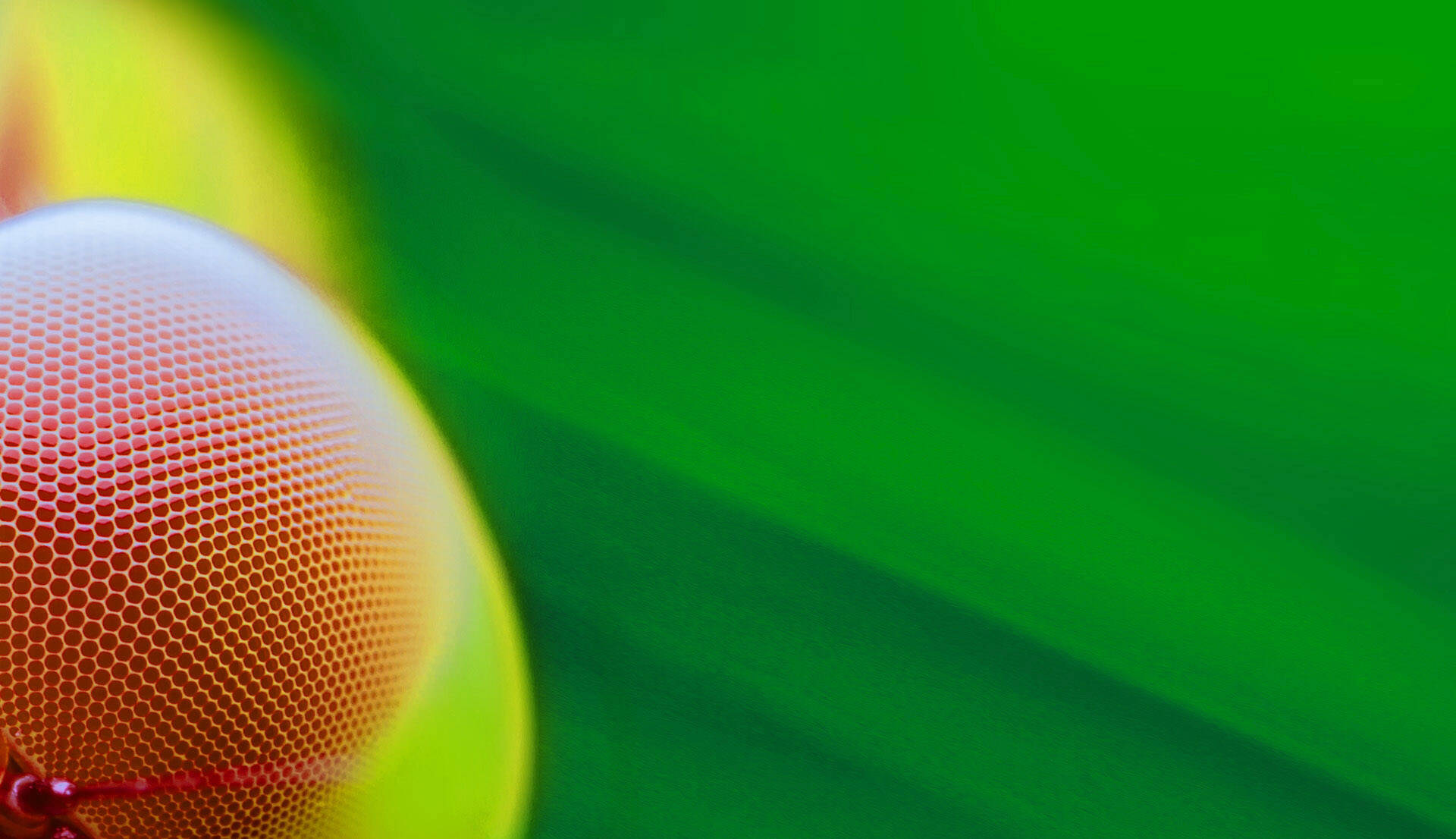 A snapshot of our services:
About us
Dragonfly is a geopolitical and security intelligence service for the world's leading organisations. From the highest risk environments to the boardroom, Dragonfly enables its clients to make confident decisions and puts them ahead of risks to achieve their goals. We craft intelligence that is all-source, corroborated, analysed, filtered and vividly presented to give our clients the confidence to advance their agendas, plan with precision and sustain their competitive advantage.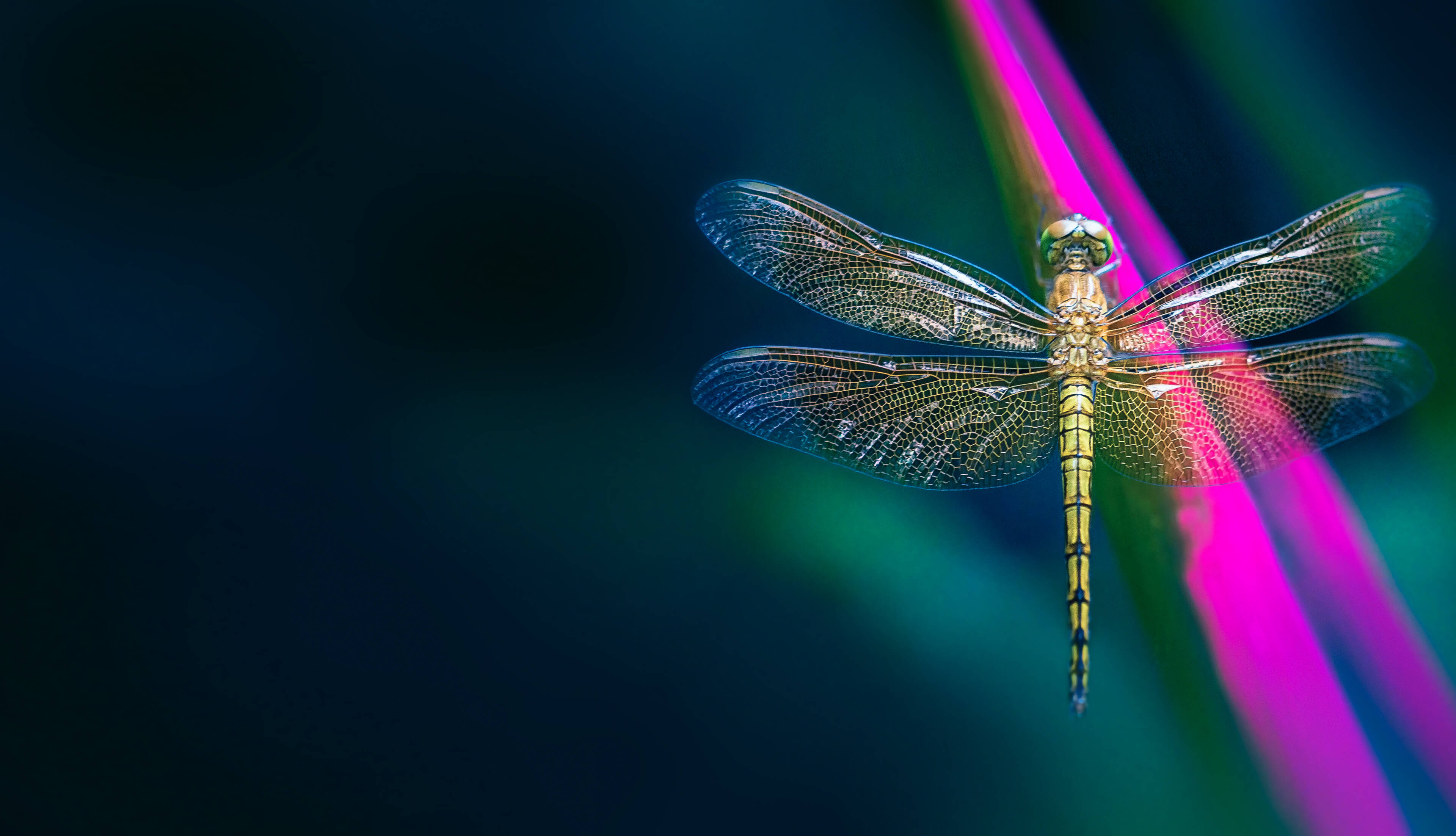 Actionable intelligence for corporate security, risk analysis and crisis risk management specialists
Security Intelligence & Analysis Service (SIAS)
SIAS is a strategic, operational and tactical intelligence service used by many of the world's leading businesses, international organisations, NGOs and public bodies as their essential security intelligence solution.
SIAS provides bespoke, forward-looking and actionable all-source security intelligence, including in-depth assessment, risk modelling and analytics. We also have an API that can easily integrate with your systems.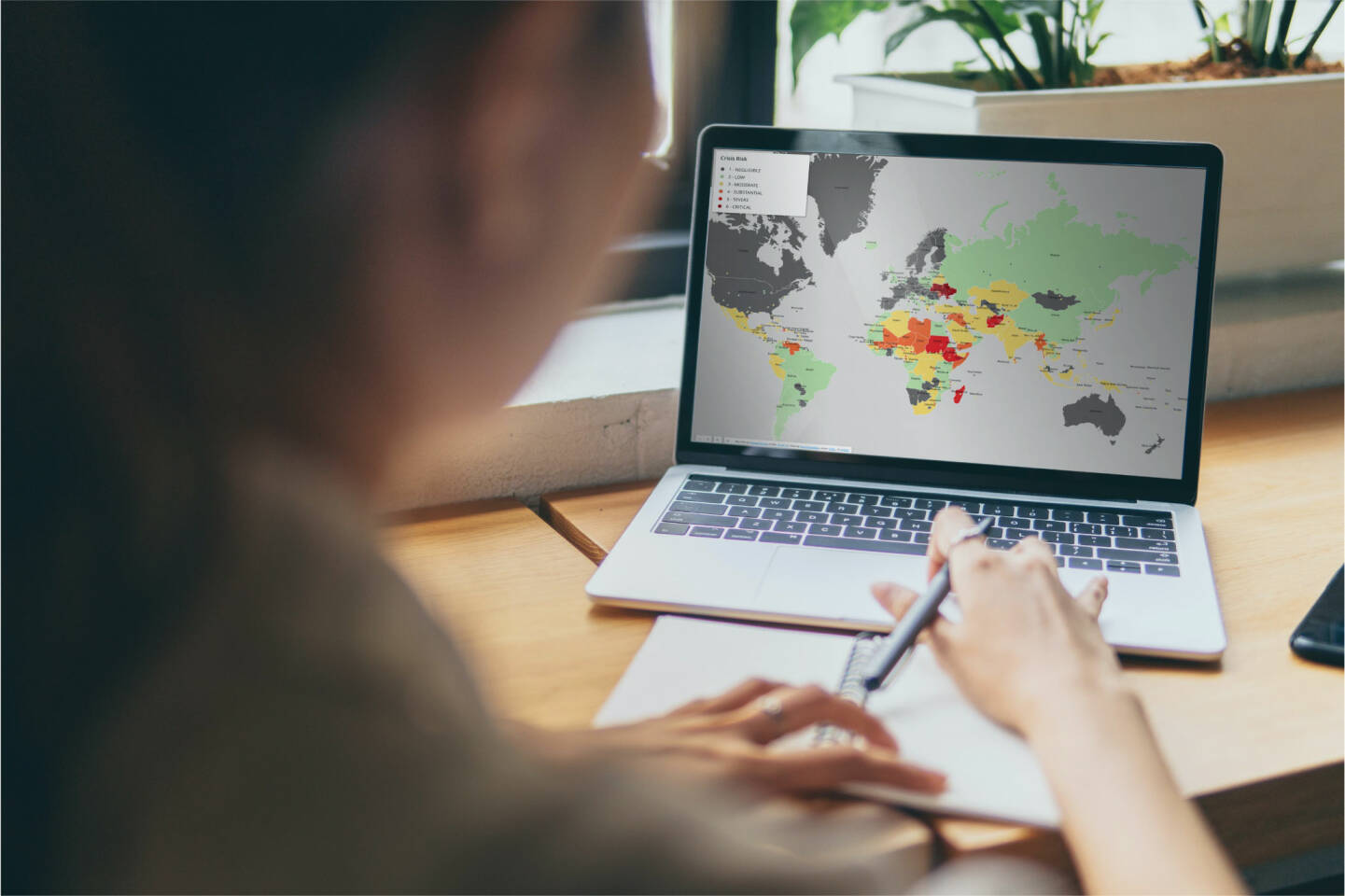 TerrorismTracker records every terrorist incident and plot reported in open sources since January 2007. Updated daily, incidents and plots are geolocated, summarised, and indexed by 17 different categories for rapid and up-to-date research, and structured analysis.
We also have an API that can easily integrate with your systems.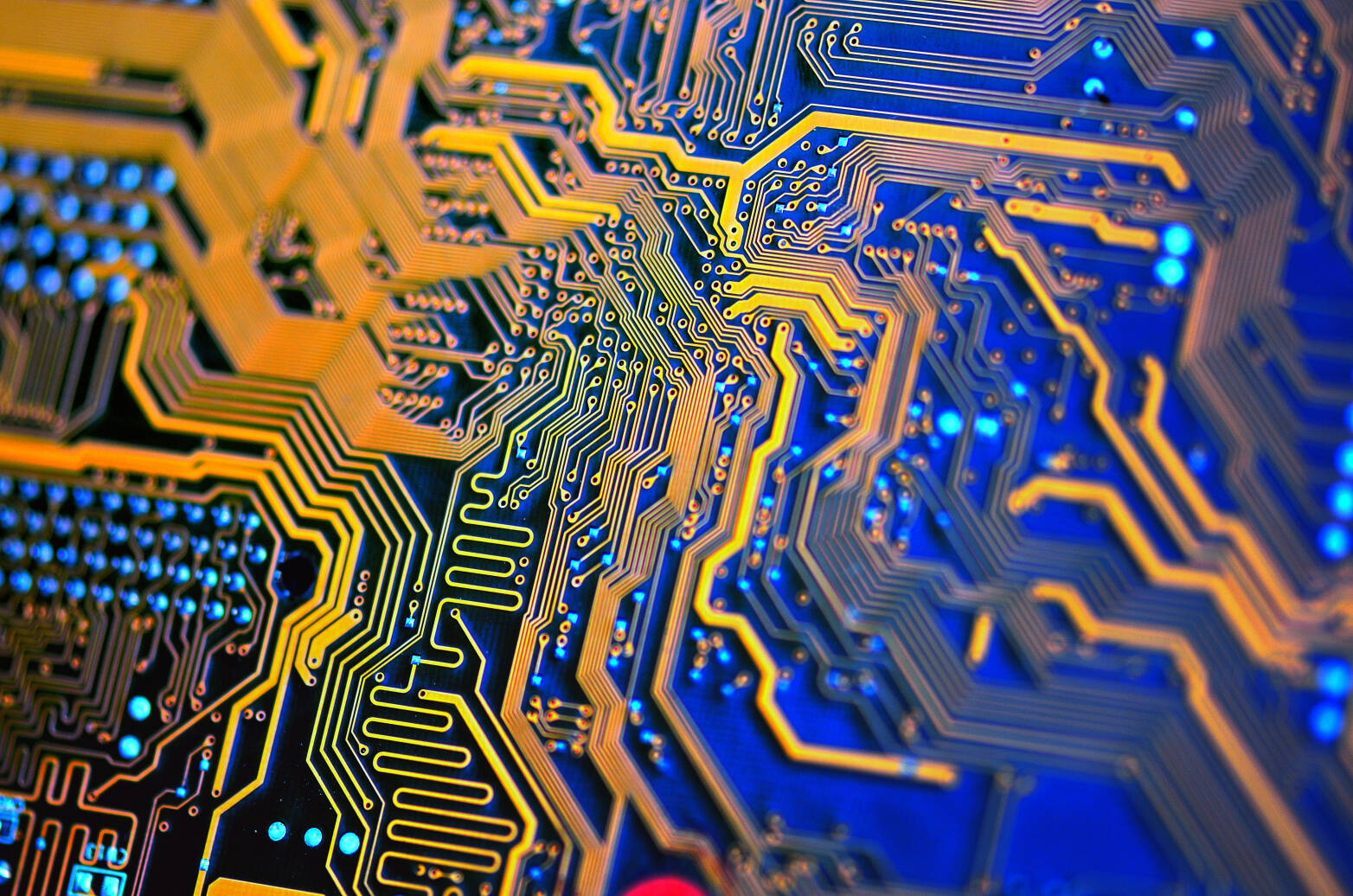 Dragonfly brings two decades of experience in helping corporate security teams perform at their best by placing intelligence at the heart of their operations.
We provide a dedicated capability for security organisations, by embedding our fully supported specialists. They are able to transform the quality and flow of actionable intelligence, enabling security decision-makers to focus resources based upon high-quality assessments that are specific to their strategy.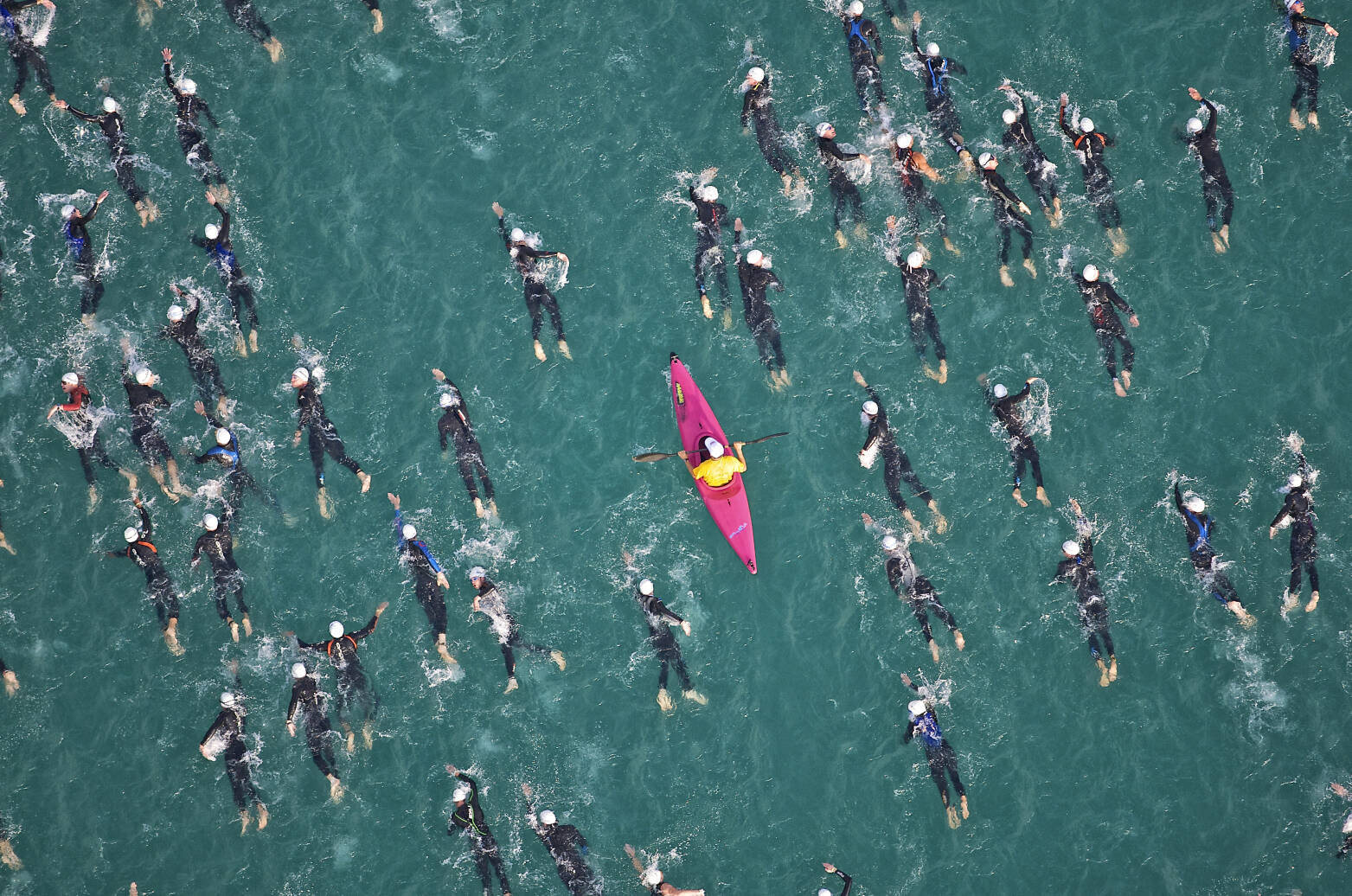 Advisory Services
We enable security leaders to deliver value across the enterprise from project teams to the board room, by optimising and transforming their exploitation of risk data, analytics and intelligence.
Our deep knowledge of the global risk landscape enables us to provide you with clear and actionable insight on risks to your organisation. From global geopolitical realignment and escalating political risks in volatile countries, to evolving ESG and regulatory requirements across sectors, we help you understand the challenges of operating in unfamiliar contexts.
We help clients implement bespoke intelligence-based assessments to protect their people, assets and investments against a wide range of sophisticated adversaries. Combining various intelligence and data sources, our analysts and consultants are experts in security threats in challenging environments and the impact on businesses
and personnel.
We help security decision-makers evaluate and respond to their threats and risks, which typically covers three core areas:
Dragonfly's Protective Intelligence service monitors, identifies, analyses and assesses threats on your behalf.
Our Protective Intelligence service informs security planning, mitigation and operations for a broad range of risks, typically spanning: ongoing executive protection missions, high-profile events such as AGMs, film and television productions, festivals, sporting events, exhibitions and conferences and
high-profile launches.